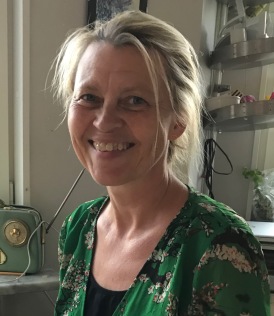 My name is
Susanne Sjöquist and I am a certified Gestalt therapist, trained at the Gestalt Academy of Scandinavia.




In gestalt therapy, the genuine meeting forms the basis of the therapy. I see the client as a whole where thoughts, feelings and the body are part of an interaction.

The therapy work is based on our meeting where you formulate what issues you want to adress and raise awareness about. In addition to conversation, we can also work with the use of image, role-play and exercises in presence and minfullness. Everything based on your needs and with the purpose of being able to get in contact with your full potential.

From February 2020, it will be possible to contact me for appointments in London.

Contact: susanne.sjoquist@cincin.se
+4670-3604640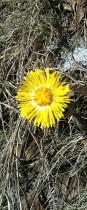 I also have worked as a fully certified Rosen Method Bodywork Practitioner, a psychologically oriented body-/massage treatment since I graduated in 1994.

I have long experience in educational and artistic work in theater and drama. I have worked with groups of all ages.
My professional life has given me a lot of experience of supportive talks, crisis management and leading positive processes.